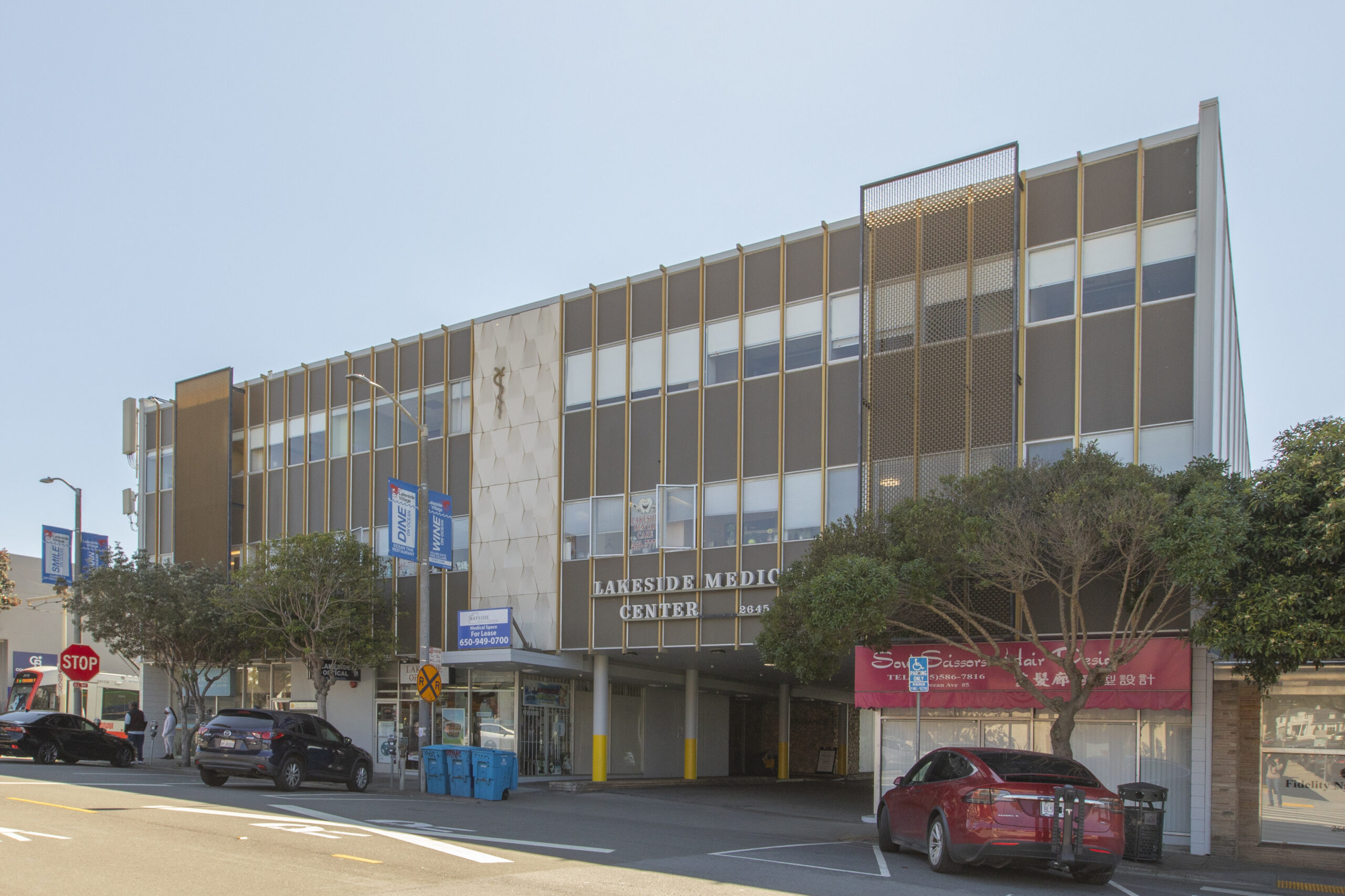 Lakeside is an extended neighborhood in southwest San Francisco, located between Stonestown and Ingleside Terrace. Despite its name, Lakeside isn't located to nearby Lake Merced but is very close to San Francisco State Univerisity and Stonestown Galleria. Bordered by two of the busiest streets in San Francisco (Junipero Serra Blvd and 19th Ave), Lakeside is tranquil heaven amid a bustling city.
Despite its out-of-the-way location in the outlying area of San Francisco, Lakeside is very well positioned. In addition to several small shops and eateries, the Stonestown Galleria, which is across the street to the west, offers many modern conveniences and amenities. Public transportation, including bus service and light rail, is readily available, making your commute quick and convenient.
Developed between 1936 and 1950 by Stoneson Development Company, Lakeside was a pricy subdivision for its time, offering beautiful homes and embracing the modern notion of putting utility lines underground. Although the homes are considered modest by today's standards, they are attractive and well maintained.