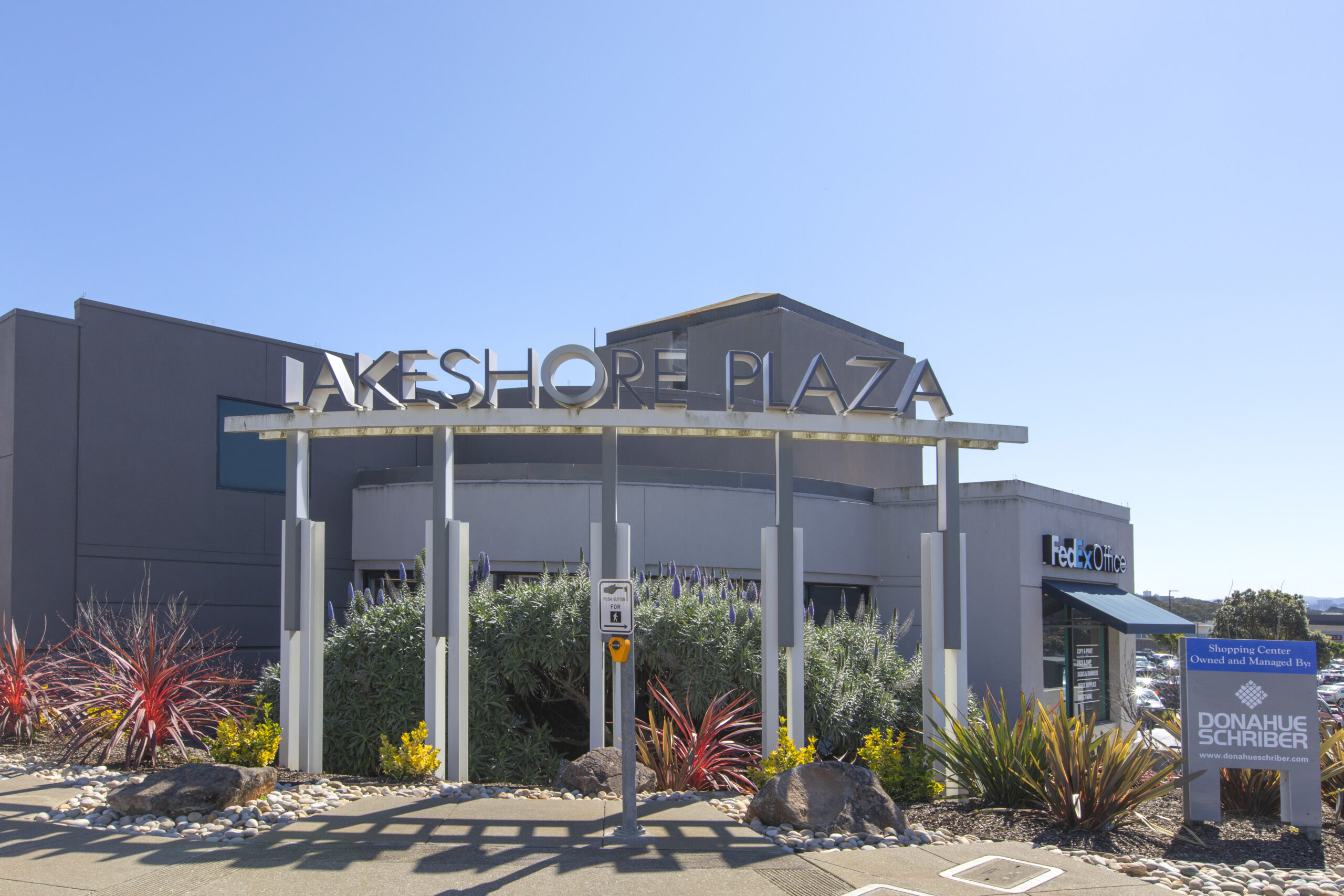 Set on western San Francisco's edge, Lake Shore is a quiet neighborhood with a few homes and lots of open space, parks, and recreational opportunities. Originally called Lakeshore Park, Lake Shore was developed in the mid-1900s as a "deluxe subdivision" targeting high-end buyers. Surrounding some of San Francisco's finest golf courses, including Harding Park, The Olympic Club, and the San Francisco Golf Club, Lake Shore is a pleasant, well-kept neighborhood in a tranquil corner San Francisco.
One of Lake Shore's attractions is the amount of land that is relatively undeveloped, a rare occurrence in a city so large and diverse as San Francisco. Lake Merced is in the heart of Lake Shore and Fort Funston, and the Golden Gate National Recreation Area is on the far western edge, offering peace and solitude along with miles of trails for joggers, hikers, and bikers. However, Lake Shore is not an isolated neighborhood; public transportation is easily accessible, and I-280, which intersects San Francisco, is nearby. For everyday needs, residents shop at Lake Shore Plaza, a small neighborhood mall, or visit Stonestown Galleria, which is just minutes away.
Lake Shore is a mid-century neighborhood built during the 1940s and 1950s. Most homes are fully detached, two and three-bedroom, single-family homes. Houses constructed before World War II are Sunstream row houses, built by Standard Building Company, with ground floor garages and upper story living quarters similar to the Sunstream homes found in the nearby Sunset District. After WWII, Lake Shore's development continued with the split-level and ranch style homes that were so popular in the late 1940s and early 50s.