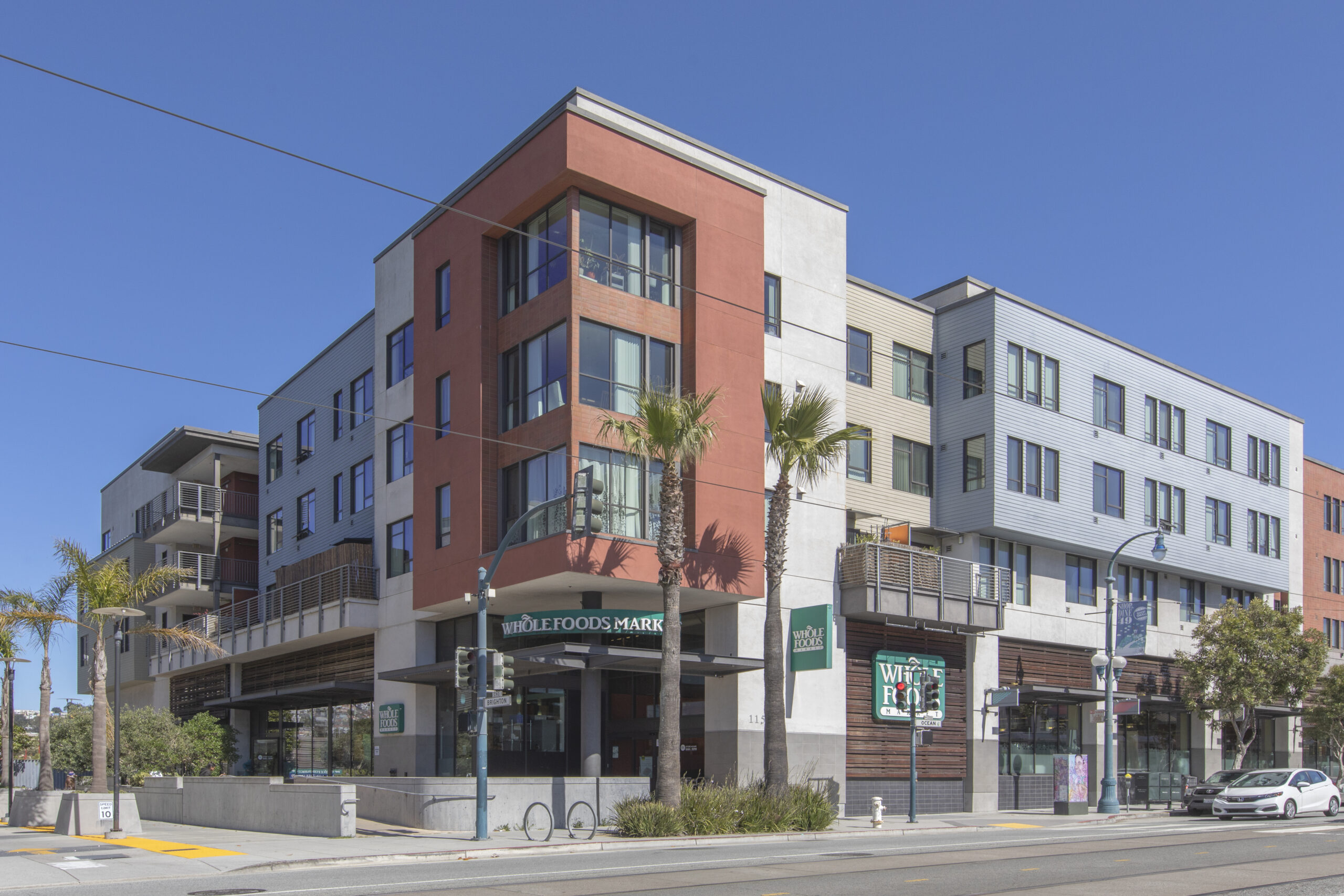 Ingleside is a neighborhood located in southwestern San Francisco. Like its nearby neighbors, Merced Heights, and Ingleside Terrace, Ingleside is mainly residential with the primary commercial district located to the north along Ocean Avenue.
Located in a rural area of San Francisco, Ingleside takes its name from a famous roadhouse called the Ingleside Inn. It was a well-known stop for "persons out for a drive or a good time." Ingleside's subdivision was established in the 1890s, although,due to, its remote location sales were dettered. However, after the 1906 San Francisco earthquake, Ingleside became a haven for San Franciscans who had been displaced by the disaster. Within ten years, more than 400 buildings in the area and Ingleside, as we know it today, were born.
The majority of the homes in Ingleside are older homes built before the 1940s. They consist primarily of small to medium-sized single-family homes with an exciting variety of architectural styles ranging from small Victorian cottages to Mediterranean Revival and stucco-coated townhomes. Most Ingleside homes are one or two-story residences built over a ground floor garage.