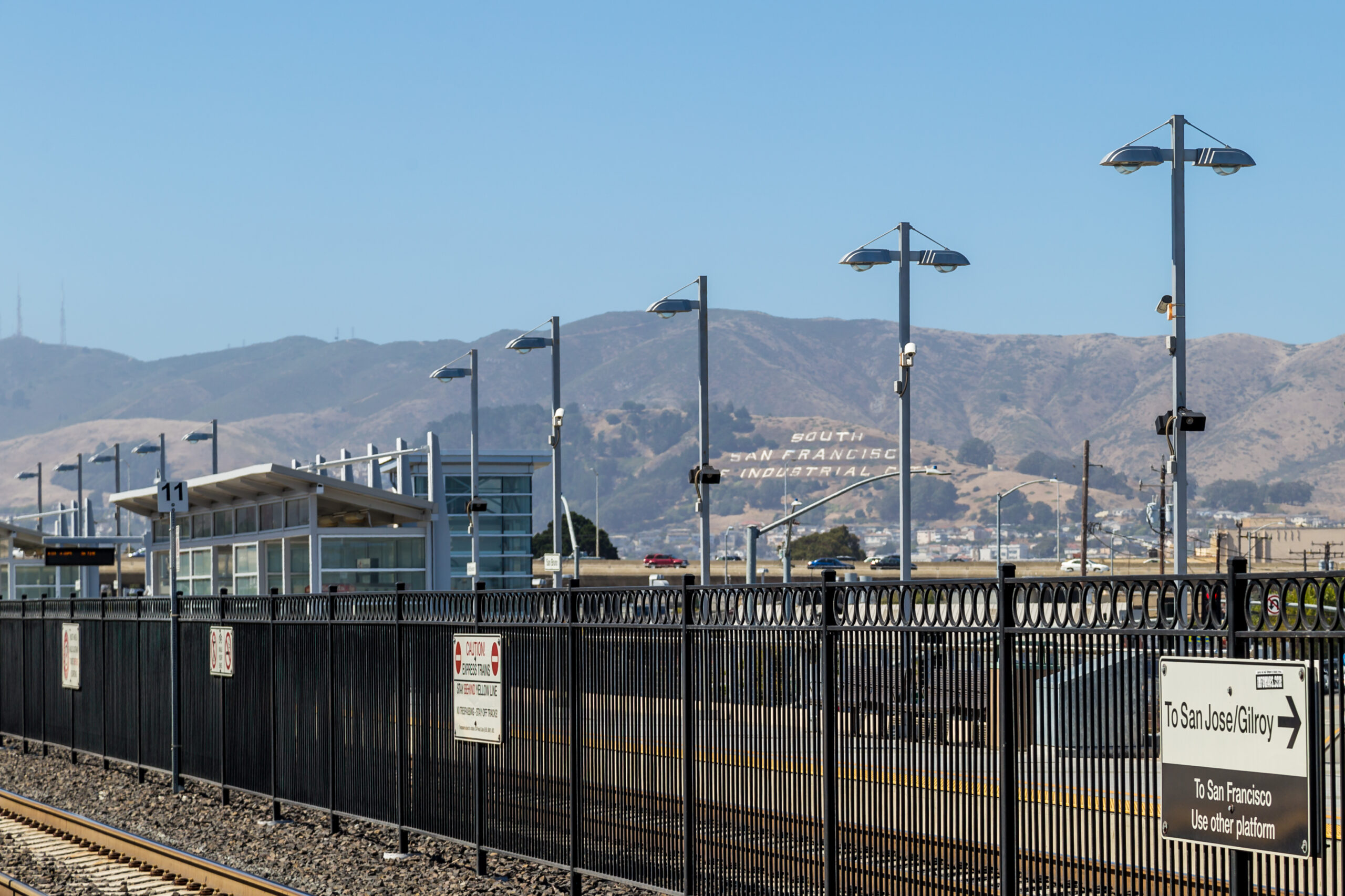 South San Francisco is a hidden paradise of the Bay Area in California, located on the Peninsula just south of Daly City and north of San Bruno. It is an ideal choice to residing in San Francisco proper.
Like the rest of the Bay Area, South San Francisco has a moderate Mediterranean climate with hot, dry summers and chilly, rainy winters.
South San Francisco is a lovely and lively neighborhood that is close enough to San Francisco that offer a wide range of urban life opportunities. Although housing costs are high, the overall safety, diversity, and neighborhood are superb.