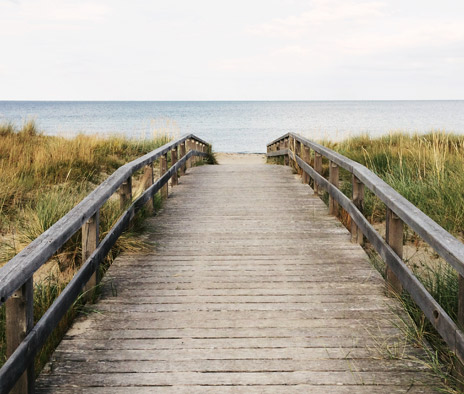 San Bruno is a city in San Mateo County, California, that was founded in 1914. The city is located between South San Francisco and Millbrae, between San Francisco International Airport and the Golden Gate National Cemetery, and is about 12 miles (19 km) south of downtown San Francisco.
San Bruno is one of the few lucky places that offers the best of both worlds. You'll enjoy moderate weather almost all year, with temperatures rarely reaching extremes of cold or heat. San Bruno has considerably warmer weather than the rest of the state. The city's climate is similar to that of an oceanic environment due to its comparatively moderate temperatures.
San Bruno has just about everything covered that you could ask for in a community or new home-town, whether you're a busy businessman or family looking for family-oriented areas. San Francisco is only about ten minutes away, meaning just about anything you want or need is always within easy reach.