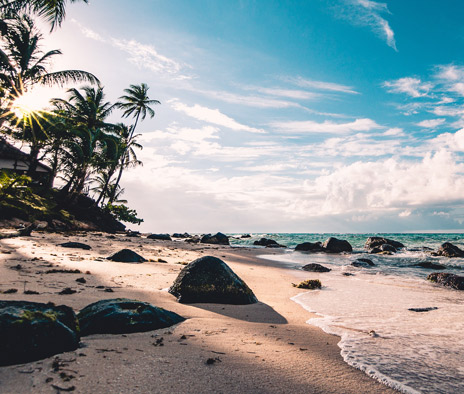 Hillsborough is a city in San Mateo County, California, in the San Francisco Bay Area. It is located on the San Francisco Peninsula, 17 miles (27 kilometers) south of San Francisco, and is bounded to the north by Burlingame, to the east by San Mateo, to the south by Highlands-Baywood Park, and to the west by Interstate 280.
According to Neighborhood Scout's study of FBI crime statistics, Hillsborough is safer than the majority of cities, towns, and villages in America (63 percent) and has a lower crime rate than 90 percent localities in California.
Hillsborough is a suburb of Durham with a population of 7,115. Hillsborough is in Orange County and is one of the best places to live in North Carolina. Living in Hillsborough offers residents a sparse suburban feel and most residents own their homes. In Hillsborough there are a lot of parks.