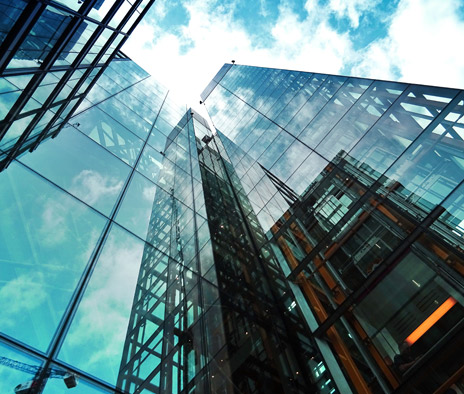 Daly City is the most populous city in San Mateo County, California. Daly City was called "the Gateway to the Peninsula" after John D. Daly, one of the City's first immigrants and founder of the San Mateo Dairy. Developed by Irish immigrants, the city became noted for its numerous pig and dairy farms, as well as drinking saloons and gaming businesses.
It is a peaceful yet bustling city with diverse culture and pride. The different cultures provide excellent cuisine, shopping, and recreational opportunities. Daly City is a wonderful small town located just outside of San Francisco.
The climate of Daly City is similar to that of San Francisco, with fog prevalent in the spring and early-late summer. The summers are cool and dry, while the winters are warm and rainy.