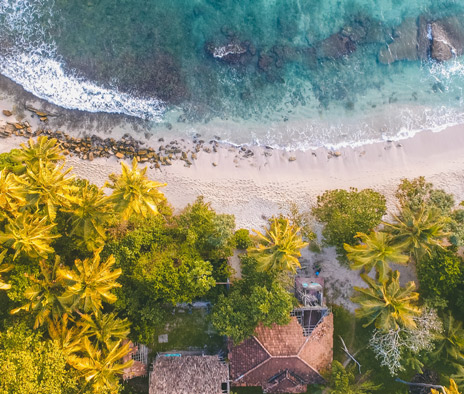 Colma is a tiny town in San Mateo County, California, on the San Francisco Peninsula in the San Francisco Bay Area. It is a great place if you're looking for a nice place away from the noisy city, but still be close to it. It has a great train and bus commute system which makes it easier for those that don't drive or helping the elderly get to places
Colma is a fantastic location to live. It is undoubtedly the place to be if you want to have a good time, with places to buy, dine, and entertain all around! There is public transit available everywhere to bring you to all of those amazing places. Good folks and easy access to San Francisco via BART and Caltrain!

Featured Listings
There's no result found.