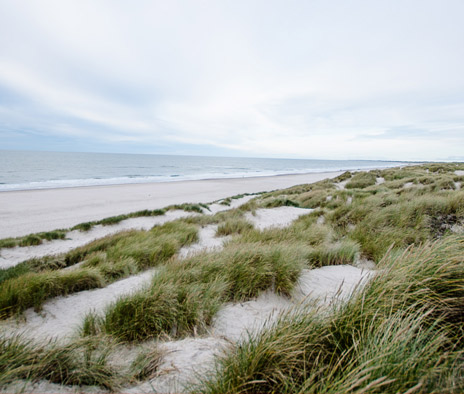 Burlingame, California, a tiny town just outside of San Mateo, is one of San Francisco's best-kept secrets.
This lovely and ancient city may be small, but it has a lot to offer, including a short commute to South San Francisco, a thriving economy, and stunning landscape. Burlingame is well-known for its wealth, eucalyptus trees, walkable downtown, and outstanding public schools. If you enjoy the outdoors and want a secure city in which to raise your children, moving to Burlingame may be the best option for you.
You'll like the charming communities of Burlingame Park and Old Burlingame. You'll be able to walk to the stores and eateries on Burlingame Avenue. You will also benefit from bigger lot sizes than in most other areas in the city. Several of the residences in Burlingame Park are traditional in design, with many modern rebuilds that conform to the city's classic style.