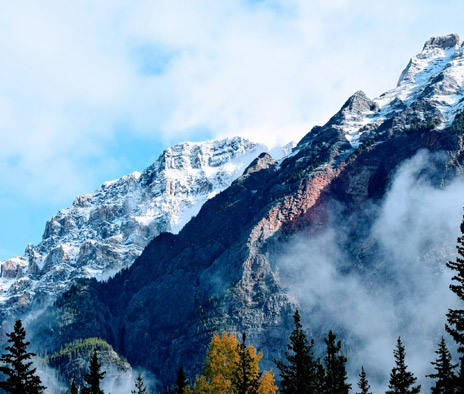 Brisbane is a small city in northern San Mateo County, California, on the lower slopes of San Bruno Mountain. It is positioned in San Francisco's southern outskirts, on the northeastern outskirts of South San Francisco, next to San Francisco Bay, and close to San Francisco International Airport.
Costanoan Indians were the earliest known residents. They made dome-shaped homes out wood boughs and tules.
San Bruno Mountain, as well as a number of city parks, may be viewed in Brisbane, California. San Bruno Mountain is well-known for its city vistas and the native Mission Blue butterfly. Living in Brisbane provides people with a dense suburban vibe, and the majority of locals own their houses. There are several restaurants and parks in Brisbane. Brisbane is a city with a lot of families, and the people that live there tend to be liberal. Brisbane's public schools are above average.